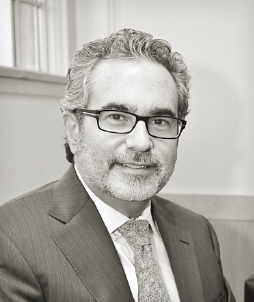 Dr. Samuel Kratchman
Dr. Samuel Kratchman received a B.S. in Biology and D.M.D. at Tufts University in Boston, and his certificate in endodontics from the University of Pennsylvania, where he is an Associate Professor of Endodontics and Assistant Director of Graduate Endodontics, in charge of microsurgery.
Dr. Kratchman co-authored the textbook of Endodontic Microsurgery with Dr. Kim published in 2017 and developed a patented instrument called the S Kondenser for obturation of root canals. Both Main Line Today and Doctor of Dentistry magazines honored Dr. Kratchman as the cover story for their "Best of "issues.
Dr. Kratchman lectures nationally and internationally as well as maintaining three private practices, in Exton, West Chester and Paoli Pennsylvania.