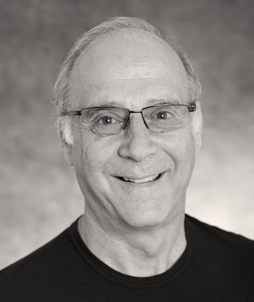 Dr. Martin Trope
Martin Trope was born in Johannesburg, South Africa where he earned his BDS degree in dentistry in 1976. From 1976 to 1980, he practiced general dentistry and endodontics. In 1980, he moved to Philadelphia to specialize in Endodontics at the University of Pennsylvania. After graduating as an endodontist, he continued at the University of Pennsylvania as a faculty member until 1989 when he became Chair of Endodontology at Temple University, School of Dentistry.
In 1993, he accepted the JB Freedland Professorship in the Department of Endodontics at the University of North Carolina at Chapel Hill, School of Dentistry. Named in honor of one of the founding fathers of Endodontics, the Freedland Professorship recognizes significant contributions to the specialty.
Dr. Trope is currently clinical professor, Department of Endodontics, School of Dental Medicine at the University of Pennsylvania. He is in private practice in Philadelphia, PA.
Some of Dr. Trope's past achievements include:
Director of the American Board of Endodontics
Editor-in-chief of both journals, Dental Traumatology and Endodontic Topics
Member of the Editorial Board of Oral Surgery, Oral Medicine, Oral Pathology
Member of the Advisory Board of Esthetic Dentistry
The Louis I. Grossman Award for publication of significant research (April 2002)
Dr. Trope frequently does research in the following subjects:
Dental trauma
Clinical outcomes
New diagnostic tests for pulpal and periapical disease
Material development for root canal filling.
Dr. Trope has created Next Level Endodontics drawing on his extensive academic background and "real world" experience in private practice.